We Are
Independent
Partners!
Are you sure you want to buy or sell? here you are safe!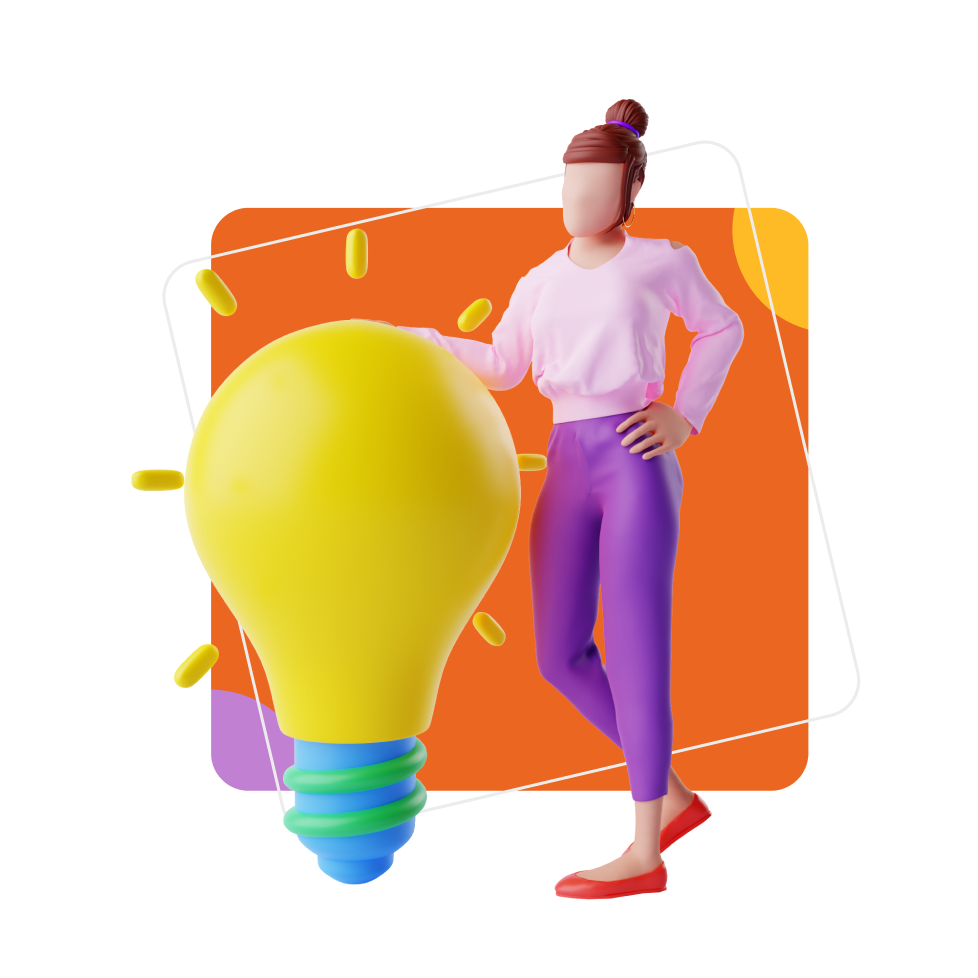 Our Guarantee
We only guarantee contract-bound details
No Liability
We are not responsible for the quality or ufacture of any service or product
Only 50.00 €
If there is no deal we only charge 50.00 € for expenses.
Commission price *
Commission is from 50.00 € and no more than 1 % of the total amount
*Commission is borne by the buyer
Security
agreement.
With a security contract, you have the option of being one of three parties
BROKER,
PAYMENT SENDER,
PAYMENT RECEIVER.
Our job is to complete smooth business for you.
We manage and mediate between
*Entrepreneurs & Investors
*Employer-employee
*Principal contractor.
If you are interested, please contact us
Please fill out the PARTNERSHIP AGREEMENT and send it to us.
JAN.R
Im a programmer after a few unpaid bills, Ive been looking for a secure payment solution. Found the service and have been using it for years.Im satisfied and always get my money paid out.-Tim . G
JAN.R
We are contractors. When I took over the renovation work, I signed a safety agreement. so that I can safely receive my money after the completion of the renovation work. we got money. Thank you WG- BAU
JAN.R
My name is Alina. I used the service because my foreign customer placed an order. everything went well and happily Thank you -ALINA.S
JAN.R
I have invested in a business project abroad. Prerequisites Investment capital must be verified, I have used the services to protect my personal data. I who not sure about investment project. But it went well. Greetings -JAN.R
Security to
Deliveries
-Medium-sized companies and Private individuals currently bear a particularly high risk in the export and import business, including within the European Union.
Due to the higher level of uncertainty, volatility, and the risk of insolvency for business partners, the need for protection is increasing, especially for delivery relationships that run on an "open account" or for which there has not yet been any protection.
Declaration of consent for data transfer and instruction
The
The questions are questions about hazardous circumstances.Incomplete and incorrect information on the relevant circumstances entitle the insurer to withdraw from the partner contract in the event of a willful or grossly negligent breach of the duty to disclose
If
If the obligation to notify is violated intentionally or through gross negligence, the contractual partner has the rightto terminate the contract within one month of becoming aware of the obligation to notify,with one months notice
You
Youallow the recorded data and any attachments to be forwarded to contractual partners for review and a partner contract by means of unencrypted e-mail - also via service providers
Our
Services
High-speed transmission
Unlimited access
Personal encryption
Secure communication
Transparent
Digital Goods
Services

New Partnerships
Software
Games
manuscript
digital works of art
transport order
Masterpiece
Thesis
new partner
one-off transaction
international buying and selling shops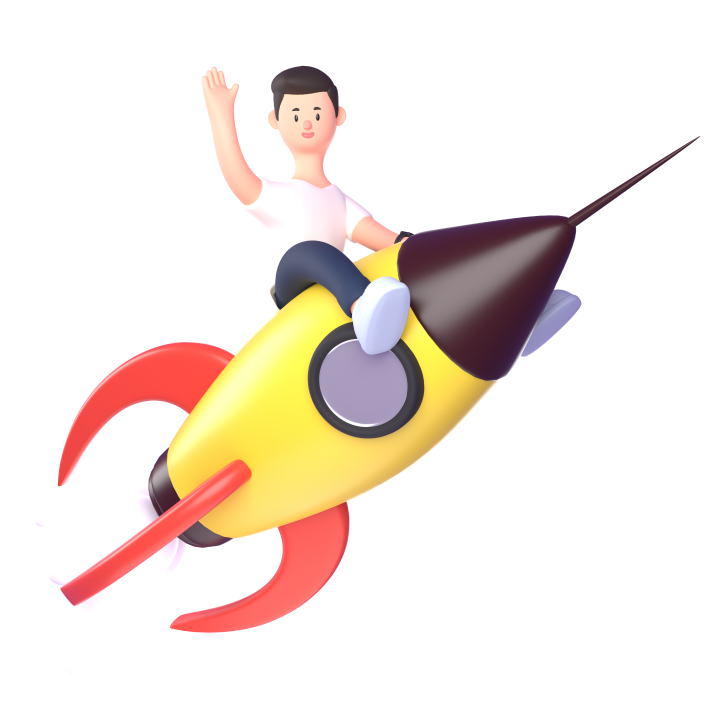 Our
Community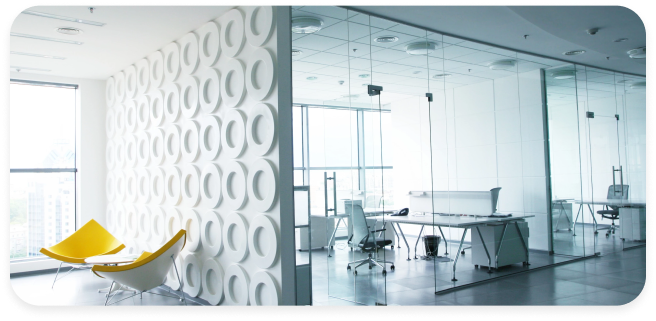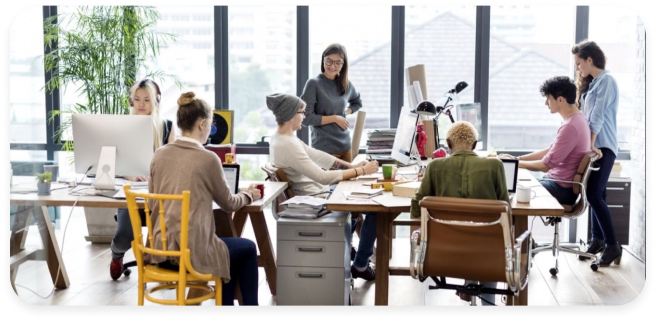 Estonia
Mattalnet Grupp Oü.
Registry Code 14744075
EORI 14744075
VAT EE102519059
10120 Tallinn, Tuukri Tn 19 - 315
e-mail: mail@matrix-capital.net
Phone: +372.588.99.019
Germany
Mattalnet Grupp Oü.
79106 Freiburg im Breisgau, Germany
e-mail: mail@matrix-capital.net
Phone: +49761.458.924.54
( personal interview by prior arrangement )
Estonia
Mattalnet Grupp Oü.
IBAN: BE66.9671.7095.0843
BIC: TRWIBEB1XXX
Bank : Wise
Purpose Of Use: Family Name Money Recipient
Reliable Partnership
Convenient Tax Payment
Fastest Processing Time
Height Security
Private Security